It's not that good but do hope you can use it.If you want to have your site linked to mine mail me and write your website so I can visit it.Hope you enjoy your stay!
Save the final fantasy buttons to your server,then linked it back to us.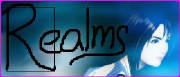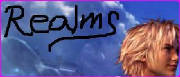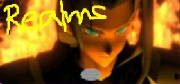 Please save this to your computer and link it to us. thanks for supporting our site!
***Thanks for the button! If you want to make us 1 we'll really appreciate it =)***
Made by vikanda

made by vikanda,

mage by nina

made by nina